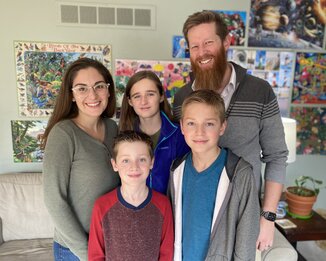 David Pierce, Lead Pastor
I grew up in Springfield, IL and came to Kansas City in 2003 to attend Calvary University. My wife Meghan and I were married in 2006, and homeschool our three children, Zoey, Micah, and Ethan. I have been in youth ministry for over 18 years, 11 of which have been at Sherwood. I graduated from Calvary University in 2010 with a B.S. in Youth Ministry, and I'm currently a ThM student at Dallas Theological Seminary. In February 2022 I began serving as Lead Pastor.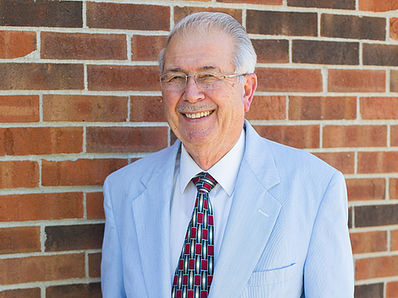 Doug Howe, Visitation Pastor
I served as minister of visitation for five years at the First Baptist Church of Lincoln Park, Michigan. After that my family served as missionaries with Berean Mission on the island of Grenada, West Indies where we were involved in church planting from 1971 to 1977. A return to the states for health reasons led me to serve in the midwest as Berean Mission's representative. In 2000, Berean Mission merged with UFM which is now CrossWorld and I continue my ministry on college campuses as a missions mobilizer. My wife Dolores and I have three children and three grandchildren.
Marlene Webb, Bookkeeper/Secretary


Elders
Jon Capp
Alan Mast
Bob Myers
David Pierce
Jerry Purviance
Deacons
David Capp
Dave Castagno
Steve Miner
Brad Terry
Nate Van Campen