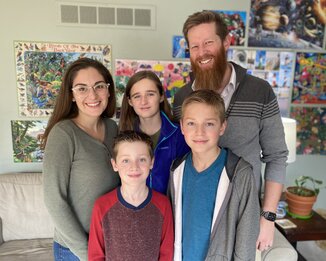 David Pierce, Lead Pastor
Hello, and thanks for visiting! I grew up in Springfield, IL and came to Kansas City in 2003 to attend Calvary University. My wife Meghan and I married in 2006, and homeschool our three children, Zoey, Micah, and Ethan. I have been in youth ministry for over 18 years, 11 of which have been at Sherwood. I graduated from Calvary University with a B.S. in Youth Ministry, and I'm currently a ThM student at Dallas Theological Seminary. In February 2022 I began serving as Lead Pastor.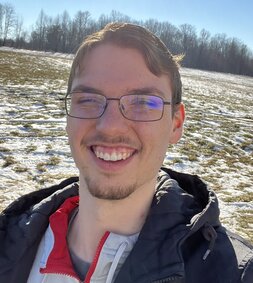 Nathan Smith, Youth Minister
Hey everyone! I'm from NE Iowa and the oldest son of Duane and Cristina Smith. I graduated from Calvary University in 2022 with a dual major in Bible/Theology and Music. I'm definitely a super-nerd and a big foodie! In addition to working with the youth at Sherwood, I work part-time at Calvary in a variety of roles. I'm enrolled at Calvary Seminary pursuing a Master's degree in Bible and Theology.
Marlene Webb, Bookkeeper/Secretary


Elders
Jon Capp
Alan Mast
Bob Myers
David Pierce
Jerry Purviance
Deacons
David Capp
Dave Castagno
Steve Miner
Brad Terry
Nate Van Campen